This week on Talking Law, the right to remain silent in criminal cases, does it work? Perhaps quite timely given recent events within Parliament, that we talk more about this very real hot topic.
https://www.youtube.com/watch?v=wW6Fv_7__30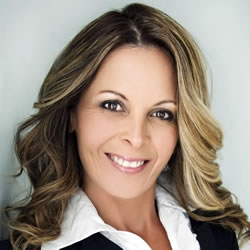 Posted By Despina Priala
Despina Priala has practised in property and commercial law on the Gold Coast for over 25 years and has extensive experience in this area.
Updated : 3rd March 2021 | Words : 35 | Views : 139