Priala Legal is a dynamic boutique property law firm where positive client experience is paramount. We treat all of our clients as VIP's and our staff are integral in ensuring this occurs. Our law firm specialises in property development and carries out all property and contract related matters including purchasing and selling property, both residential and commercial, leasing, property development projects, wills and estates and other related commercial matters.
The role is best suited for someone who is looking for part time work and flexible hours to work with our team members. The ideal candidate will have had sufficient experience in a prior role as a paralegal looking after conveyancing matters. Managing of files autonomously is not strictly required as the principal works with all staff members as and where required on a daily basis.
Only candidates with property and contract experience need apply. The right candidate will be enthusiastic, well organised, committed and will enjoy working in our small family team environment. Proficiency in microsoft word and outlook is a must. Experience with Smokeball software is preferred but not essential. The candidate should also possess effective communication skills to liaise with clients concerning their matters.
Applications will be treated with the strictest of confidence.
Please email the Principal at: [email protected] or telephone on 0400 141 269 to discuss the role further.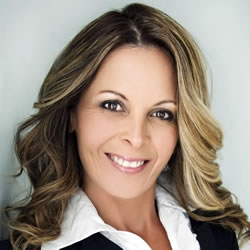 Posted By despina-priala
Despina Priala has practised in property and commercial law on the Gold Coast for over 25 years and has extensive experience in this area.
Updated : 19th November 2020 | Words : 221 | Views : 18