Despina Priala explains how to handle a dispute with neighbours caused by a defective stormwater drain Question: I own an investment property and a neighbour has started harassing my tenant due to flood water draining into his property. His property is located lower than our ...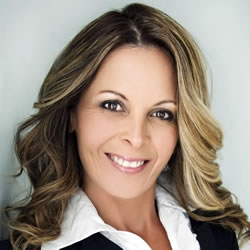 Posted By Despina Priala
30th April 2012
Duration : 3 Minute Read
Views : 1282

This is quite an interesting situation. To be able to answer this we need to go back to the cause of the flood water damage. It appears that the flood water damage to the neighbouring property has been caused by a defective drain. And that drain is on Council property. It seems ...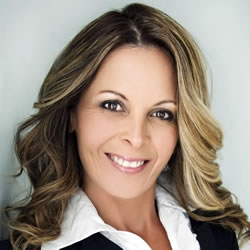 Posted By Despina Priala
4th April 2012
Duration : 3 Minute Read
Views : 1215