On Saturday 3rd September 2016 I was fortunate enough to be invited to this event. Bravehearts is such a wonderful and worthy cause for the children of Australia.
We were so moved and touched by the people behind Bravehearts that we wanted to contribute in some way. We ended up bidding and purchasing a beautiful painting at the Dutch auction that night and all sale proceeds went to Bravehearts.
Well done Bravehearts, keep up the good work!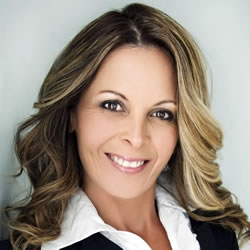 Posted By Despina Priala
Despina Priala has practised in property and commercial law on the Gold Coast for over 25 years and has extensive experience in this area.
Updated : 3rd September 2016 | Words : 77 | Views : 1863