The Commonwealth Integrity Commission - a new era of corruption investigation perhaps. What is it and what is it designed to do for Australians. Take a listen.
https://www.youtube.com/watch?v=9il38nwvhK8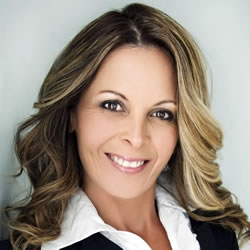 Posted By despina-priala
Despina Priala has practised in property and commercial law on the Gold Coast for over 25 years and has extensive experience in this area.
Updated : 17th February 2021 | Words : 28 | Views : 10