A hot off the press decision handed down on 21 December 2020 for small business owners relating to jobkeeper eligibility, a win against the Commissioner of Taxation. Have a listen as this could apply to you.
https://www.youtube.com/watch?v=Fcqi7R1A-CY&t=365s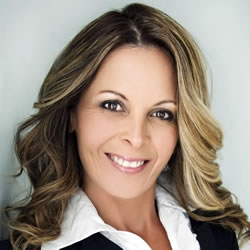 Posted By despina-priala
Despina Priala has practised in property and commercial law on the Gold Coast for over 25 years and has extensive experience in this area.
Updated : 21st January 2021 | Words : 37 | Views : 38