In this video we talk about the recently published story of how the step-son of the late Hannah Clark can make a claim against her estate, where the death was caused by the sole criminal act of another. Have a listen to our clinical and legal perspective of this.
https://www.youtube.com/watch?v=F_w1DpYx4ZI&t=9s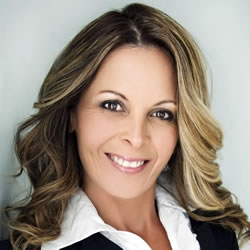 Posted By despina-priala
Despina Priala has practised in property and commercial law on the Gold Coast for over 25 years and has extensive experience in this area.
Updated : 26th November 2020 | Words : 50 | Views : 19