Some fantastic tips and insight into building and renovating contracts published on Undercover Architect.
Please follow the link below to view more info and listen to the podcast we participated in with Undercover Architects in 2018.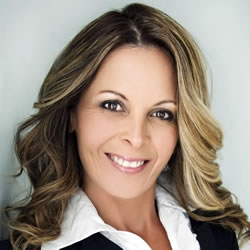 Posted By Despina Priala
Despina Priala has practised in property and commercial law on the Gold Coast for over 25 years and has extensive experience in this area.
Updated : 11th May 2020 | Words : 39 | Views : 2441