Here at Priala Legal we understand how important it is to provide the best service possible to our clients. We have been registered users of PEXA for some time now and have recently become certified. This means we are recognised as being extremely proficient in the use of PEXA for settlements both in Qld and NSW. Electronic settlements are the future. There are numerous benefits to both vendors and purchasers and third parties such as agents. All parties who are to receive funds (vendors, agents, solicitors) receive cleared funds on the day of settlement. ADvantage for buyers? They become registered on title as the new owners of the property immediately settlement occurs. If your solicitor isn't using PEXA, then they are not providing you with the best service possible nor keeping up with relevant changes during COVID-19. Give us a call today regarding your property matter, put it in our hands, to take the worry out of yours.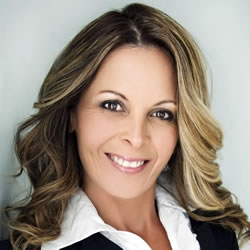 Posted By Despina Priala
Despina Priala has practised in property and commercial law on the Gold Coast for over 25 years and has extensive experience in this area.
Updated : 18th June 2022 | Words : 158 | Views : 291
Comments