In 2013, I provided a presentation to the Television Education Network concerning off the plan contracts in Qld. The presentation reviewed some recent developments in the area and case law, and visited the perennial traps practitioners need to avoid. It also looked at what financier's may require in such a contract, from a developer's perspective and a purchaser's perspective. Please have a look at the link below. Whilst some references relate to superseded legislation, the principals remain the same and it does prove very useful reading for all from a practical viewpoint:
https://www.tved.net.au/index.cfm?SimpleDisplay=PaperDisplay.cfm&PaperDisplay=https://www.tved.net.au/PublicPapers/August_2013,_Sound_Education_in_Law,_Off_the_Plan_Contracts__QLD_.html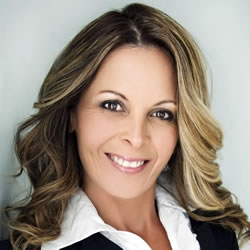 Posted By Despina Priala
Despina Priala has practised in property and commercial law on the Gold Coast for over 25 years and has extensive experience in this area.
Updated : 18th June 2022 | Words : 92 | Views : 249
Comments