Since August 1, despite Queensland Treasurer Andrew Fraser labelling stamp duty as 'an inefficient relic that should be scrapped', the Queensland Government removed its stamp duty concession for everyone other than investors (who were never eligible for the concession) and first home buyers, resulting in a whopping 77 per cent increase in stamp duty for those buying a house valued at $500,000. Prior to the stand duty concession end date on July 31, the stamp duty bill for a $500,000 home was $8750. It's now $15,525.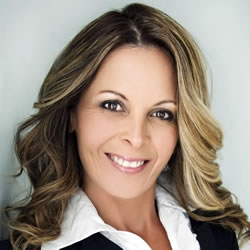 Posted By Despina Priala
Despina Priala has practised in property and commercial law on the Gold Coast for over 25 years and has extensive experience in this area.
Updated : 8th May 2020 | Words : 88 | Views : 1188