Child Care | A Legal Services Guide
Whether you are a small child care operator or a large corporation, buying a child care centre requires the right legal expertise. In today's market there are unique opportunities for those who may be interested in increasing their current portfolio with the purchase of viable or potentially viable child care centres.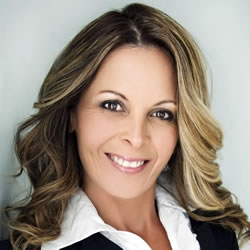 Posted By Despina Priala
Despina Priala has practised in property and commercial law on the Gold Coast for over 25 years and has extensive experience in this area.
Updated : 11th May 2020 | Words : 64 | Views : 1137