Talking Law with Despina, Q & A Part 2: nuisance issues, what can you do to evidence that nuisance.
Plus, we also talk about the new laws concerning debt collectors and how they are to be licensed as of 1 July 2021: https://www.youtube.com/watch?v=zrpsXRUah0k&t=492s
Listen to Despina live on Radio 97 every Thursday morning at 8.30am on 104.1FM Gold Coast part of the Super Radio Network.
EMAIL : [email protected]
PHONE : 0400141269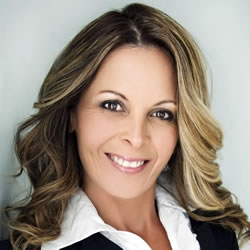 Posted By Despina Priala
Despina Priala has practised in property and commercial law on the Gold Coast for over 25 years and has extensive experience in this area.
Updated : 18th June 2022 | Words : 65 | Views : 311
Comments