Fantastic news for first home buyers. Despite much speculation, the Home Builder Grant has been extended to 31 March 2021.
Please see link below and give us a call to discuss your contract for land or house and land ASAP before Christmas closure.
https://treasury.gov.au/coronavirus/homebuilder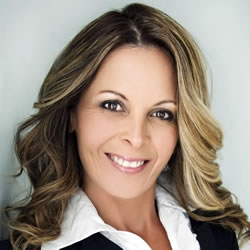 Posted By Despina Priala
Despina Priala has practised in property and commercial law on the Gold Coast for over 25 years and has extensive experience in this area.
Updated : 18th June 2022 | Words : 44 | Views : 217
Comments