On last week's Radio Show we talked about the new extensions of rent relief for Commercial Leasing that the government has now extended to end of this year. Recording of show to come.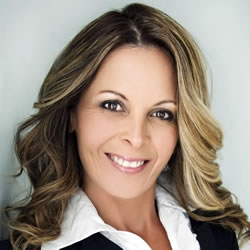 Posted By Despina Priala
Despina Priala has practised in property and commercial law on the Gold Coast for over 25 years and has extensive experience in this area.
Updated : 19th October 2020 | Words : 33 | Views : 151