Despina Priala reveals whether or not forgetful landlords should be worried about going to court.
This article explores the possibility of when a landlord can be taken to court by their tenant for lack of maintaining and repairing a property.
Question:
I recently became a landlord for the first time and was chatting to a friend of a friend who is also an investor. She was telling me she had been extremely busy over the last few months and forgot to address a maintenance request for her investment property. This resulted in her ending up in court because the tenant had injured himself after falling down the stairs.
Her story has made me nervous about being a landlord. Is it really that easy to end up in court just for forgetting about one maintenance request? I am a busy person myself and a beginner investor who's still finding their feet.
Answer:
Ending up in court because of being a forgetful landlord sounds a bit far-fetched and would certainly put anyone off from wanting to purchase an investment property and becoming a landlord. But is it that simple?
Published in Your Investment Property March 2015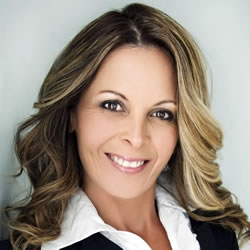 Posted By Despina Priala
Despina Priala has practised in property and commercial law on the Gold Coast for over 25 years and has extensive experience in this area.
Updated : 12th May 2020 | Words : 198 | Views : 1678