This week we talk about radical NSW law reforms concerning stamp duty, with home owners being able to "opt in" to pay an annual tax instead. Is it the saving grace people think?
https://www.youtube.com/watch?v=MqZ5yjet6Ko&t=3s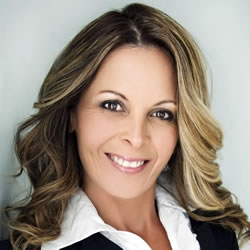 Posted By despina-priala
Despina Priala has practised in property and commercial law on the Gold Coast for over 25 years and has extensive experience in this area.
Updated : 26th November 2020 | Words : 34 | Views : 20