In this very last segment for 2020 My Christmas List of Dont's. Talkin law with Despina will resume in January 2021! Have a safe and happy holiday everyone !
https://www.youtube.com/watch?v=vu8K5OpT2qk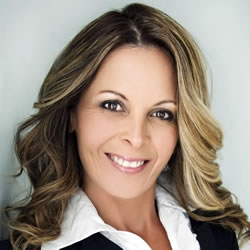 Posted By despina-priala
Despina Priala has practised in property and commercial law on the Gold Coast for over 25 years and has extensive experience in this area.
Updated : 20th December 2020 | Words : 30 | Views : 63