Recently, we appeared in the Supreme Court for an ongoing litigation matter, but specifically we argued a jurisdictional point. The decision was handed down on 26 June 2020. The Supreme Court has now confirmed that what matters it has and does not have jurisdiction to hear. Reinforcing the need for the clearest possible words to be used in legislation so as to remove a superior court's jurisdiction. See the judgement here: http://classic.austlii.edu.au/au/cases/qld/QSC/2020/191.html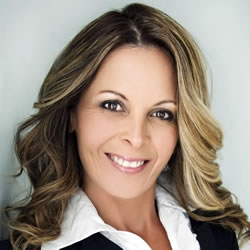 Posted By despina-priala
Despina Priala has practised in property and commercial law on the Gold Coast for over 25 years and has extensive experience in this area.
Updated : 30th June 2020 | Words : 70 | Views : 83