Very pleased to announce that Despina Priala of Priala Legal has been selected as a finalist in the Lawyers Weekly Women in Law Awards for 2016 in the Sole Practitioner of the Year Category.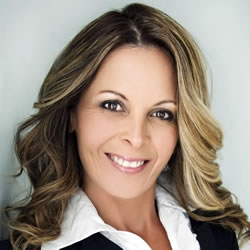 Posted By Despina Priala
8th September 2016
Duration : 1 Minute Read
Views : 1691

On Saturday 3rd September 2016 I was fortunate enough to be invited to this event. Bravehearts is such a wonderful and worthy cause for the children of Australia. We were so moved and touched by the people behind Bravehearts that we wanted to contribute in some way. We ended ...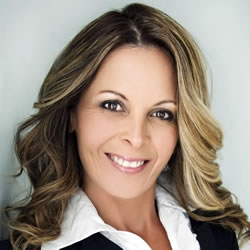 Posted By Despina Priala
3rd September 2016
Duration : 1 Minute Read
Views : 1634